Secure travel to remote locations in Latin America
Are you planning a business trip to Latin America? In this article, we would like to share some points for you to consider during your planning process, as there are everyday challenges that can quickly disrupt your schedule.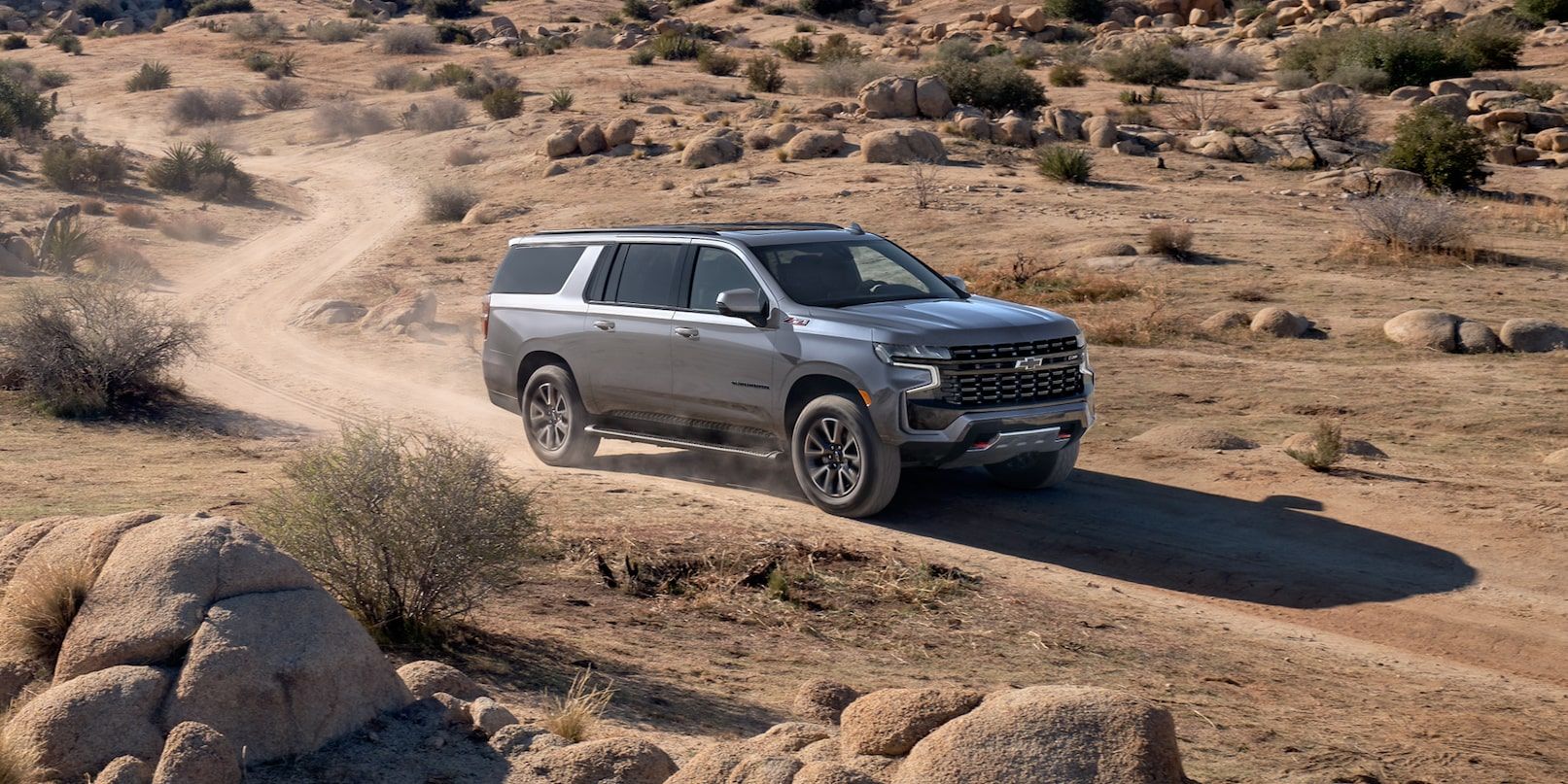 Due to the ongoing times of crisis worldwide, international companies are increasingly looking for new raw material suppliers. Here, the American subcontinent is coming into focus with iron ore, crude oil, lithium, and copper at the top of the supplier list. Likewise, the new global energy policy has become a strategic race in the search for suitable sites for green energy production. Chile, Uruguay, Argentina, and Brazil are promising candidates for the construction of large-scale production plants.
Since raw material extraction in these countries often takes place in very remote regions, safe passenger transport requires advanced planning and the choice of suitable vehicles. In particular, the South American continent, with its long distances between cities and inadequate infrastructure in rural regions, poses many challenges. There are frequent traffic obstructions due to defective trucks, large machinery transports, or weather-related road damage. Especially in the rainy season, many places cannot be reached by land, but have to be approached by helicopter. In any case, you should leave the choice of vehicle to someone who has proven knowledge of local road conditions – because safety comes before comfort. Another point is budgeting for trips to remote terrain, keep in mind that a backup vehicle is the quickest solution to a flat tire. Schedule delays in the business world often cost more money than a comprehensive safety plan.
Also in urban areas, advance route planning is critical and must include an alternative travel passage in order to avoid time delays. A distance of 10 miles within huge cities like São Paulo, Buenos Aires, Mexico City, or Bogotá can sometimes mean more than 2 hours of travel time. The main reason for delays is congested traffic. Only in the center of São Paulo do more than 3 million vehicles travel daily during rush hour. The mega-growth of cities in the last 30 years has led to permanent congestion of the transport infrastructure and rarely is there an alternative to the automobile as public transport is overcrowded and often unreliable. Thus, many prefer to drive, in part because of safety.
How can we assist you?


At Royal American, we not only get you safely from the airport to your hotel in comfort within the major cities, but we also take care of your schedule when traveling to rural areas by planning itineraries ahead of time and avoiding possible obstacles through experienced drivers and personal monitoring of vehicle movements. Enjoy the benefits of a one-stop shop for all of Latin America – let Royal American be your first point of contact for challenging cases in the area of ground transportation. Whether it's individual travelers, delegation trips, or business location inspections.
We will be happy to provide you with non-binding quotes for your ground transportation or security service requests and advise you in particular on security aspects related to your travel plans. We have been serving well-known clients in economically established countries such as Colombia, Brazil, Peru, Chile, Mexico, and Uruguay for years. But we are also happy to support you in the remote areas of Surinam, Honduras, Costa Rica, Belize, and the Caribbean Islands.